Program
The Buzz MCR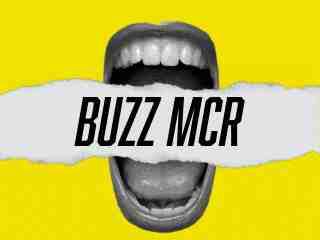 The Buzz MCR
129 Deansgate
Manchester
M3 3WR
Info
The Buzz MCR is a radio station broadcasting the music, vibe and attitude that helped to shape Manchester. It's Radio from Manchester but for everyone. Its music cuts across the decades and the genres. No ad-breaks, news. The music never stops. MCR: Music.Conscious.Radio.
History
Radio for the Tribe of Manchester: when several decades ago video killed the radio star, and then it was cast aside by the internet and music streaming, before being finally wrung dry by commercial mismanagement, it was the people that were the real losers. And so, after years of talking about it, we set about building the radio station that we would want to listen to. We didn't want to follow, we wanted to invent. We didn't want to just build a local radio station.
We wanted to start a crusade.
We wanted to create a tribe of like-minded people that do great things together and care deeply for one another.......whilst listening to great music.