Program
Cosoro Radio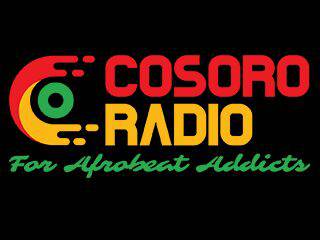 Cosoro Radio
Initial Business Centre
Wilson Business Park
Manchester
M40 8WN
Info
Cosoro Radio is an Afrobeat Radio Station on DAB Radio in the United Kingdom.
The collective hopes and aspirations for Cosoro Radio were for the listeners to enjoy non-stop Afrobeats genre music and service in the area which would include the provision of an immediate channel for up-to-minute information on a whole range of issues, improving the quality of life and prosperity of the community.
History
Cosoro Radio started life in May 2016 as MyConsorror Radio, which was an online radio for a time. However, in 2018 it was granted DSP Radio Licence by OFCOM and began broadcasting on DAB Radio.