Program
Reform Radio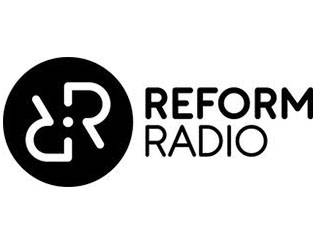 Reform Radio
Bonded Warehouse
Manchester M3 4AP
Info
Reform Radio broadcasts the best in music, arts and culture from Manchester to the World. It is a radio station and arts organisation working with local creatives, DJs and young people to develop and showcase new work. This large active community works together to create all the content on Reform Radio, supported by regular outside broadcasts within the city, as well as specially recorded shows from artists across the globe.
History
In 2013 three friends Jemma, Rachel and Sam had an idea of using the rapidly growing online radio scene to engage and work with young people looking for employment. After self funding a pilot in which five young people created a world class radio show in just a week, they realised they actually needed a radio station to play it on. So in May 2014 they began broadcasting from the basement of the share house where they met. Reform quickly began broadcasting 24/7 and was able to offer regular employment and training programmes to young people from Allied London's event space
Reform's new space, which thoughtfully accentuates the features of this Grade 1 listed warehouse, the oldest in Manchester, includes two high end studios, a small cap, live-to-air event space with custom sound install and modular workshop and office spaces.